Gen Bajwa meets Saudi Crown Prince at Mina to discuss regional security
The Chief of Army Staff (COAS) General Qamar Javed Bajwa was invited by Saudi Crown Prince Mohammad Bin Salman for a meeting proceeded by dinner, on Tuesday night.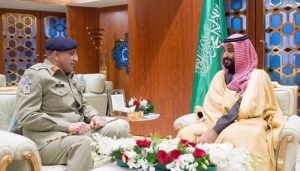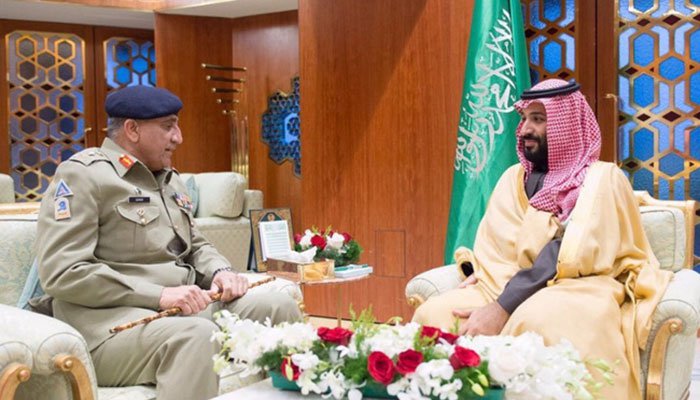 As per the official statement issued by the Inter-Services Public Relations (ISPR), the Army Chief was felicitated by the Crown Prince on his completion of Hajj.
Furthermore, the two also went into discourse over the jointly shared matter of the region's safekeeping with His Highness hoping for Pakistan's success in facing the present challenges expressed thoughts of robust positivity.
He also went on to felicitate the newly elected federal administration while extending his good wishes.
The statement also added that the COAS General Bajwa had expressed gratitude for the well wishes and encouragement the Crown Prince had conveyed for Pakistan.